Governance & Workers
A Bettr Workplace
As an organisation, decisions are made with a consideration for social and environmental impact - that's our B Corp Commitment. As a community, we build our workplace with specific values in mind: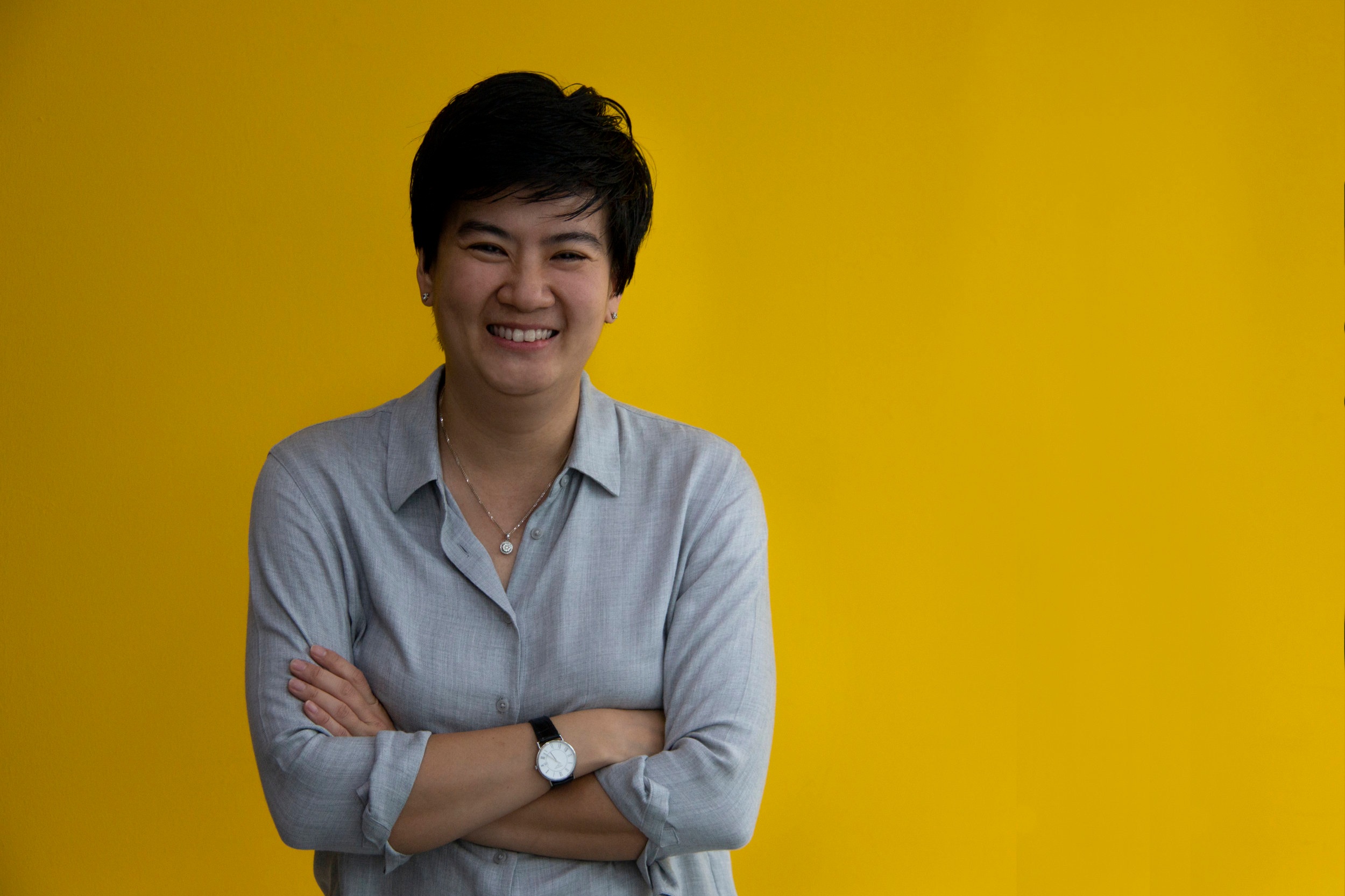 female led & female driven
Founded by Pamela Chng in 2011, the Bettr family has grown to encompass a 65% female team.
fair employment practices
Employees are selected and recruited on the basis of merit, regardless of age, race, gender, sexual orientation, religion, marital status, family responsibilities, past or disability.
We hire & train those with mental health issues and who fall within "persons with disabilities" in Singapore's definition as well as outside of (those with OCD / anxiety & depression) and makes adjustments to their roles and training as required.
Diverse & Inclusive Work environment
Hiring the graduates of our Holistic Training Program means that we are able to provide them an inclusive environment to work in, that cares about their well being.
flexible work arrangements
Staff operate on flexi-time arrangements based on their schedules and responsibilities. They are also able to work from home when required.
ValueS-aligned partnerships
The partners that we choose to work with are aligned with our values & goals, committed to providing similar safe spaces and helping us achieve our vision.
the bettr team
Bettr's greatest strength is the diversity of our team. We are a motley crew hailing from all walks of life and experiences. Marginalised groups, different ethnicities, and ages are represented.
We take care of our own. All workers are entitled to health care, EQ training, and work skills training to manage their mental well-being and to continually upgrade their skills with internal & external training.